Men's Ministry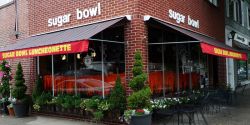 Wednesdays 7:00 a.m. - Led by different men from the group gathering for breakfast, fellowship and reflection on a passage of Scripture.
---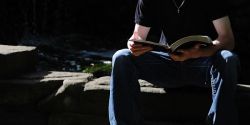 The Men's Weekly Study promptly begins at 7:00 am, and then concluding the formal presentation by 7:45 am so you can get to your 8 o'clock appointments, trains, etc.
---
Men's Ministry
Behold how good and pleasant it is when God's people live together in unity!
Psalm 133:1 (NIV)
The men of NPC enjoy gathering together each week to experience community in Christ.  This happens through shared meals, shared time in study of Scripture and shared lives through small groups.  We also spend at least one weekend together each year on retreat.  We golf, fish, shoot, hike, rest, eat, study and worship together.  We invite you to join in this wonderfully encouraging spiritual comraderie of men. 
---