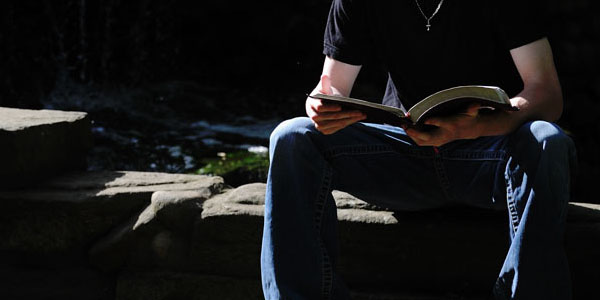 Men's Bible Study

Men's Bible Study will resume in the Fall!

The Men's Weekly meeting includes coffee, pastries, and fruit for those who need to grab a quick bite before work. In addition, we're opening the doors at 6:45 am each week for guys to fellowship and grab a bite, will begin the study promptly at 7:00 am, and then concluding the formal presentation by 7:45 am so you can get to your 8 o'clock appointments, trains, etc.
Led by Pastor John


For more information, please contact Marlene at 203-309-5620 or
email marlene.moffett(at)norotonchurch.org.