Women's Ministry

Women's Studies and Groups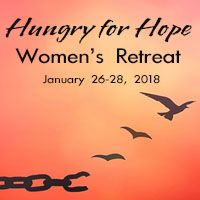 Hungry for Hope with guest speaker The Rev. Dr. Ruthie Seiders. Our focus will be on Paul's prayer for the Ephesians--that we may know Jesus better, the eyes of our hearts be opened to the hope that is for us.
---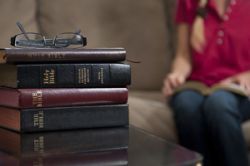 It's early, but consider joining us for a time of saturation in the Word. We always have coffee, and the circle of women is filled with insight, support and prayer!
---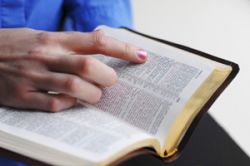 We worship in song and receive teaching from one of our leaders. Then, we break off into small groups to apply what we've learned to our lives.
---
---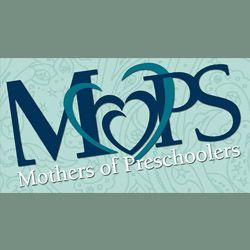 For Moms Of Preschoolers. What to expect: breakfast (snacks for the little ones), speakers, small groups, crafts and childcare. Will return in the fall.
---
"Christians inhabit a mystery. We must not pretend to know too much..."
Eugene Peterson
As we dwell in the mystery of what it means to live in Christ, some of the women at NPC gather for support and prayer. We open the Bible together, we laugh and cry about being moms, we hold one another in prayer, and we serve our community. What a privilege to inhabit this time and this space with one another as we marvel at what Christ has done!
---

STAFF
Brandi Drake
Associate Pastor of
Women's & Caring Ministries
203-655-1451
Marlene Moffett
Administrative Assistant
203-309-5620