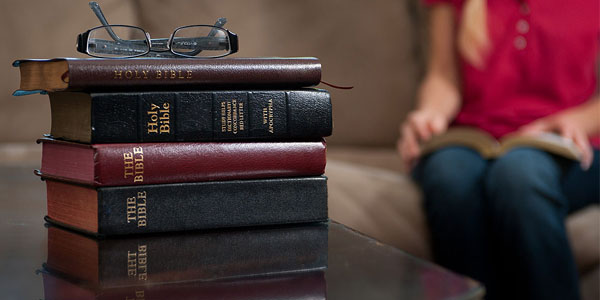 Tuesday 6:15 a.m. Women's Bible Study
6:15 am Women's Bible Study
Tuesdays, 6:15-7:15 a.m. in the Parlor
Come and join a circle of wise women as we spend an hour Tuesday mornings unpacking and applying scripture to our lives.  Open to any and all women!  We have coffee, and you don't have to be completely awake to join us.
Led by Brandi Drake, Assoc. Pastor for Caring & Women's Ministries, and lay leaders.
For more information or to purchase a book, please contract Marlene Moffett at 203-309-5620 or marlene.moffett(at)norotonchurch.org.