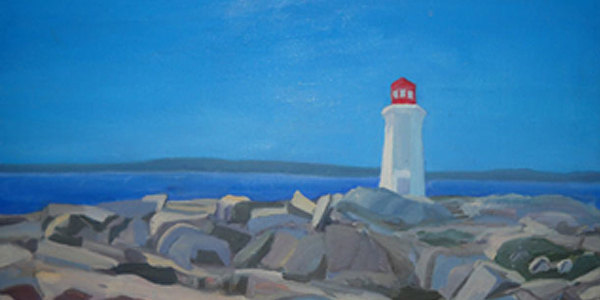 Moms' Oasis Ministry

Thursdays 9:30-11:15 am
This is a special group for women with children who range in age from infancy through elementary school.  We meet all together from 9:30-11:15 am.  for reflection and teaching about a common interest, and then break into small groups with moms who have children at the same stages:  Mentor moms are the secret ingredient!  Who doesn't want a wiser woman as a mentor and 'shepherd' through these years?  Come once and check it out!  We think it will be a great gift for you!
*Child care is provided from 9-11:45 a.m. for children 3 months to 4 years. Online Child care registration is part of the Oasis Online Registration form.  Printable registration form (PDF) and CT Early Childhood Health Assessment form are available. Forms are  required three weeks prior to your child's attendance.   Note, medical form must be signed by a doctor.  Once completed, child care and medical forms should be sent to Marlene Moffett at NPC, 2011 Post Rd., Darien, CT 06820.
**We do not meet on vacations and if Darien Public Schools are closed due to inclement weather.
Moms' Oasis Ministry
Online Payment