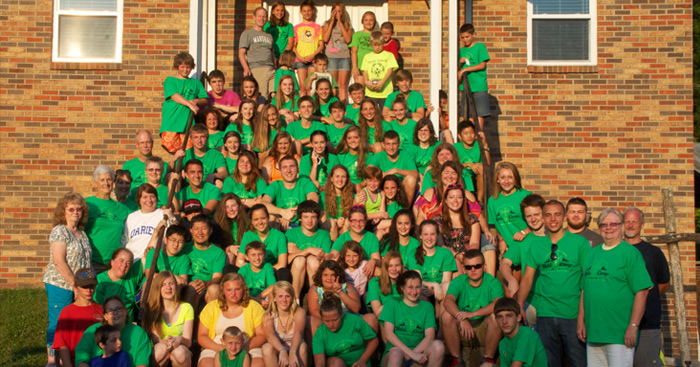 Welcome
We are a disciple formation community partnering with families to encourage students in grades 6-12 in the Christian faith through a variety of activities, weekly group gatherings, retreats, and mission experiences. We also partner with other faith organizations and community groups serving youth and families locally, regionally, and around the world.
If you would like more information about our programs for youth and families, or would be interested in sharing ideas and/or particular needs with our team, please feel free to contact us by email; follow us on Facebook, Instagram, or Twitter; or call us in the youth ministry office at: (203) 309-5619.
---
SUMMER PROGRAM CALENDAR
The summer program calendar is available and on google calendar. You can download your own copy by clicking here.
STAFF

Jimmy McPherson Associate Pastor
(203) 803-7284
jimmy.mcpherson(at)norotonchurch.org
---

(203) 309-5619
jack.hein(at)norotonchurch.org
---
(203) 309-5619
sarah.swible(at)norotonchurch.org
---
MINISTRY TEAM
Erika Allen
Laurie Bessey
Melissa Fiorita (Elder)

Tom Geraghty (Elder)
Iris Mix
Alexis Morelli
Burt Palmer
Lea Ann Roberson
Cindy Smith (Elder, Chair)
Sally Vosburgh
Walker Wind
Phil Won