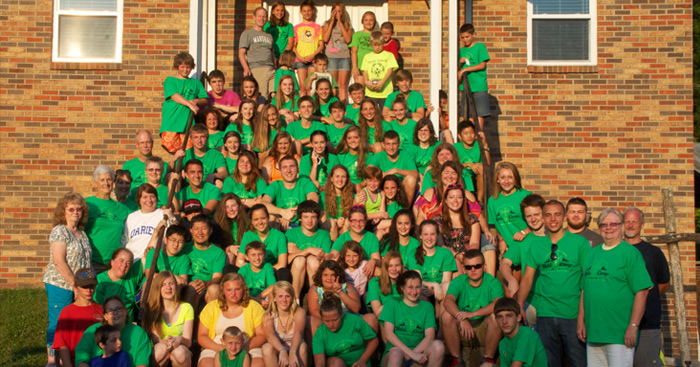 Youth Ministry

The Student Ministry of NPC seeks, through the guidance of the Holy Spirit, to introduce students to Jesus Christ. We provide a safe place for them to feel the love and forgiveness of Jesus, encouraging students to make a personal commitment to follow Christ.  We encourage them to explore how a Biblical World-view helps to answer the five basic questions with which all people wrestle: 1.How did I get here? 2. What's my life purpose? 3. Why is there such a mess in this world? 4. Where is there hope? 5. What happens when I die? Through faith in Jesus Christ, the power of the Holy Spirit and armed with God's Word, the life of the student and those around them will be transformed in God's love.
Seven Questions all Jesus-Followers should be able to ask and answer: 

1. What have I learned about God this year? 2. How have I been obedient to God's Word? 3. What Biblical story do I know well enough to re-tell? 4. What sacrifices have I made for my faith? 5. Who is my spiritual mentor and who asks me for spiritual advice? 6. What can I change in the next 90 days to be more Christ-like? 7. What is God calling me to do differently or better this year? 
"A People Being Transformed in Christ through Faith, Worship, Witness and Service"
---
STAFF

Jimmy McPherson Associate Pastor
203-803-7284
jimmy.mcpherson(at)norotonchurch.org
---