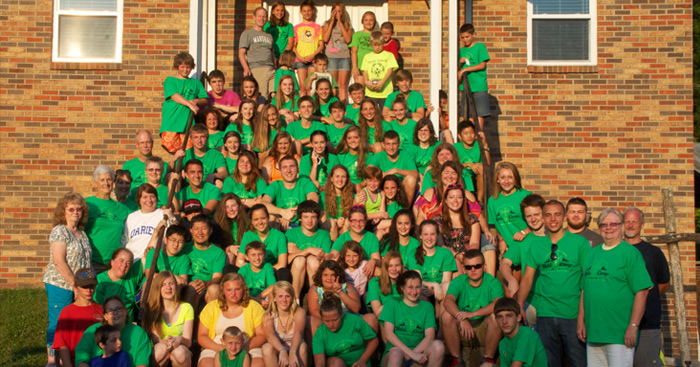 Youth Ministry

The Student Ministry of NPC seeks, through the guidance of the Holy Spirit, to introduce students to Jesus Christ. We provide a safe place for them to feel the love and forgiveness of Jesus, encouraging students to make a personal commitment to follow Christ. We explore the Bible and provide opportunities to understand and apply its message. As a result, students discern their spiritual gifts, reach out with compassion to serve people in need, and share their own story. Through faith in Jesus Christ and the power of the Holy Spirit, the life of the student and those around them will be transformed in God's love.
Want to Volunteer to chaperone, teach and/or hang out with our Youth??  Click below to download our Safety Policy and Application Forms OR click on the bigger link and fill it all out ON-LINE
Child/Youth Safety Policy (pdf)  Child/Youth Application (pdf)
"A People Being Transformed in Christ through Faith, Worship, Witness and Service"
---

STAFF
Micki O'Donnell
Interim Youth Director
203-309-5622 or 203-998-1443
mickie.odonnell(at)norotonchurch.org
---