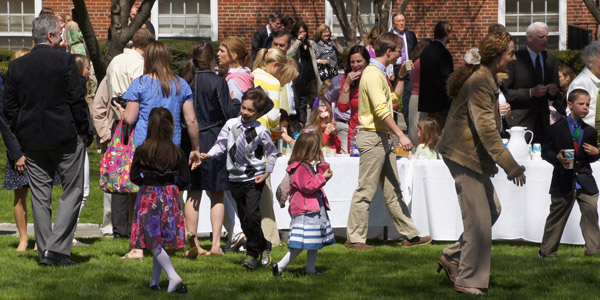 Congregational Life
The Congregational Life Team at NPC helps all members find a place(s) in the life of our church community, to further deepen and enrich their own relationship with God, and to find activities that appeal to them and from which they might be blessed. We help to lead members into greater fellowship, participation and service.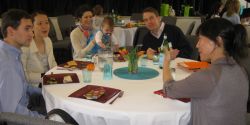 We actively encourage new members (especially) to find areas of interest to them in the life of the church. We offer informal opportunities to be exposed to one or more long-standing members on a personal one-on-one or small group basis. Our team is intentional in daily conversations with members to learn of those who might wish to become more active. We also assist the Director of Membership in new member classes.
---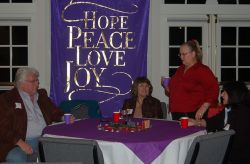 The Congregational Life team seeks to make all members comfortable in any/all situations whether a newcomer or a longtime attendee. We organize and host activities with congregation-wide appeal to provide forums for members and friends to enjoy each other's company and personal journeys informally.
---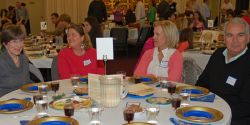 Congregation Life collaborate with other ministries in promoting their programs. We encourage members who have faithfully stayed in their chosen program, either out of habit or comfort, to branch out and experiment with trying additional or alternative offerings. We encourage all members to participate in some way, in some program or activity ... to find an opportunity to further deepen their relationship with God through study and fellowship with others.
---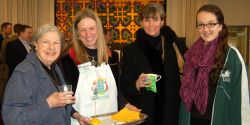 NPC wants to make it possible for every member to express his or her gifts in ministry, in whatever limited or expansive amount of time each individual has available to them.
---
"In Christ we who are many form one body, and each member belongs to all the others."- Romans 12:4
Let us help you find a way to connect in our community...  for growth, fellowship or service.