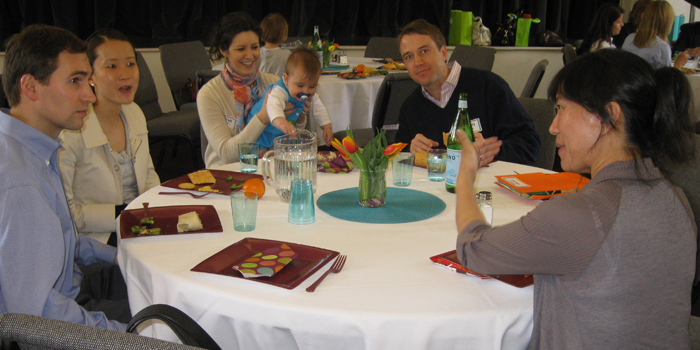 Integration
We actively encourage new members (especially) to find areas of interest to them in the life of the church.
We offer informal opportunities to be exposed to one or more long-standing members on a personal one-on-one or small group basis.
Our team is intentional in daily conversations with members to learn of those who might wish to become more active.
We also assist the Director of Membership in new member classes.
We'd love to help you discover new areas for connecting with others!