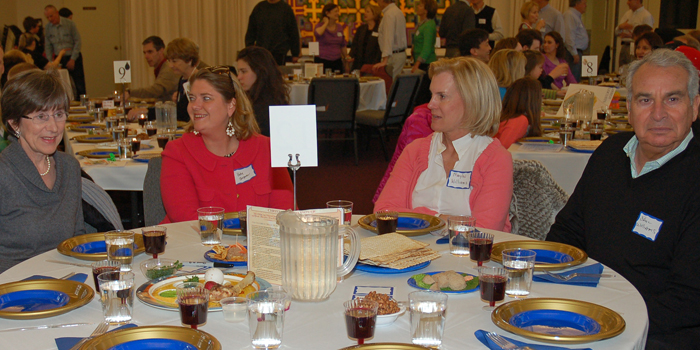 Participation
Congregation Life collaborates with other ministries in promoting their programs. We encourage members who have faithfully stayed in their chosen program, either out of habit or comfort, to branch out and experiment with trying additional or alternative offerings.
We encourage all members to participate in some way, in some program or activity ... to find an opportunity to further deepen their relationship with God through study and fellowship with others.

Ministry brochures are updated periodically throughout the year and are available at information areas around the church.