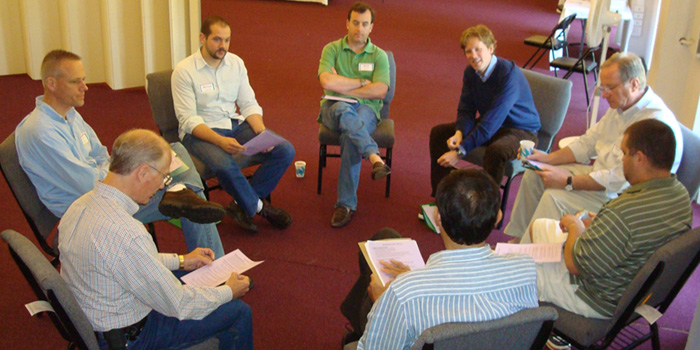 Membership
---
People seek out a church for many reasons, such as finding answers to difficult questions, deepening faith, being part of a supportive fellowship, and providing religious education to children.
Members have made an intentional commitment to bond covenantly to each other and the church in a faith community.   Membership starts a relationship with a pastor and provides connections to programs for a family.  Membership also opens up opportunities to serve at certain levels of lay leadership in the church.
Membership Ministry
1 Corinthians 12:14-18 tells us that God arranges the members of His Body according to his plan.  Each of us has an important role; no role is more important than any other.  We are all spiritually connected to one another.
---
Interested in learning more about NPC?
New Member Class
2 Thursday nights
January 18 & 25, 7:30-9:00
 •Explore what it means to be a Christian & follow Jesus
•Discuss the significance of membership & being a Presbyterian
•Learn about how to get involved in ministries & programs
•Meet others joining & build your faith community