News & Events

November 1 - 30
Food and Toiletries Drive for Pivot Ministries - Learn more...

---
November 12
Pivot Ministries Choir visit morning services. Learn more...
---
November 19
Dove program and Angel Tree Prison Fellowship Gift ministry signups.
---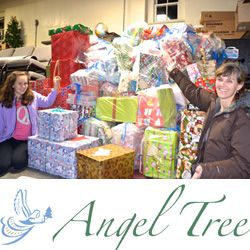 No child deserves to feel forgotten and alone. By partnering with with Angel Tree, we help the child of an incarcerated parent know they're not forgotten, share the Gospel with lonely families, and serve as an example of Christ's love to parents behind bars.
---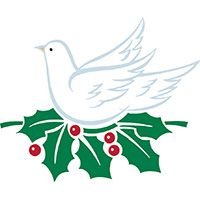 For most of us, a special meal is one of the ways we celebrate the birth of our Savior Christ. Imagine not being able to provide such a meal for yourself or your family. Through the Dove Program, you make a Holiday meal a reality for one of over 800 local families.
---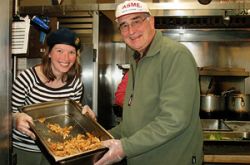 Spend a few hours helping serve meals at the Manna House soup kitchen. The only qualifications are an open heart and a desire to serve (age minimum: 16 years old)
---