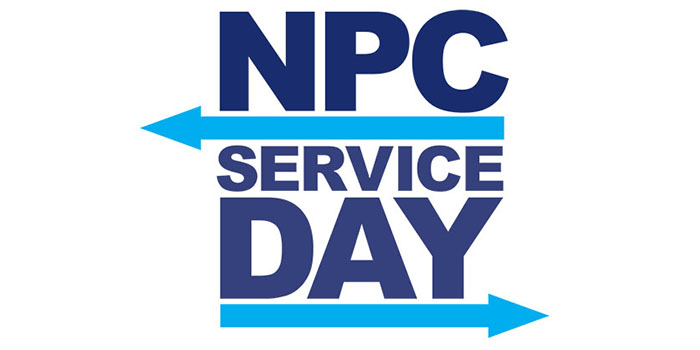 Everyone is encouraged to sign up!  Individuals, groups of friends, families, small groups!  If you need help choosing an activity
please see below...
If all the online spots are full on the activity you are interested in please email Stella Clarke at
for waitlist/advice.  


(examples: landscaping, painting and deliver goodies)


(examples: singing, knitting and baking)


(examples: praying and packing goodies)


(examples: crafts and singing)


(examples: litter pickup and visiting homebound)
"Let your light shine before men so that they may see your good works and glorify your Father in heaven". 
Matthew 5:16