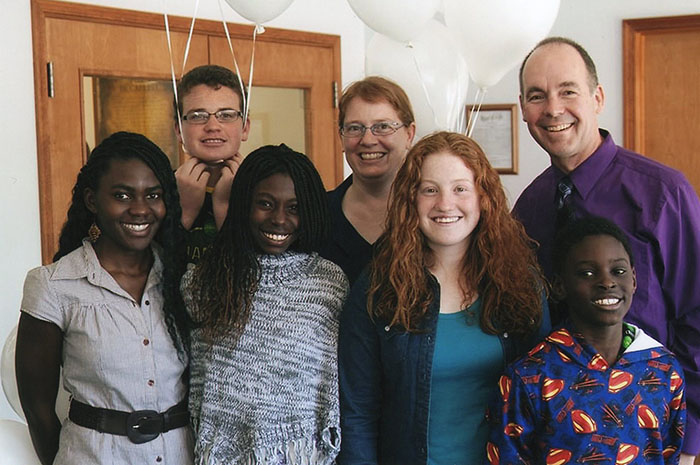 Bob and Jennifer Chedester -
Rift Academy (Kenya)
Bob Chedester grew up at NPC.  He and his family share the Good News and love of Christ in Kenya, Africa.  Bob has been serving as Director of Personnel at Rift Valley Academy, where his work includes helping new staff with orientation, work permits, language learning, drivers licenses, among other things.  In his spare time, he helps students with their extra curricular activities. 
His wife Jennifer teaches Health to 9th graders and Tropical Medicine to 11th/12th graders, also coaching basketball and covering in Physical Therapy.
Sarah and Elizabeth, their two eldest daughters, are attending college in Pennsylvania.
Bob and Jennifer work at Rift Valley Academy in Kenya, http://www.rva.org/.