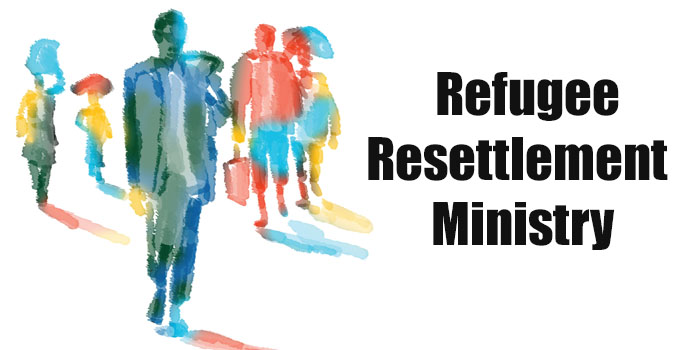 The NPC Refugee Resettlement Team
now needs your help!
We are continuing to prepare for a Refugee Family. 
If you would like to help or donate needed items.
Please prayerfully consider how you can help and email your response to
Sandy McPherson ( NPC Team leader) sandy.k.mchpherson(at)gmail.com
A faithful group has been meeting for months, planning for and
praying about the family to come.
We now have specific need for:
A Transportation Co-ordinator: to help manage the pool of volunteer drivers and match rides with needs of the family.  This will be a large time commitment during the first 6-8 weeks.
Smaller commitments (1-2 hours a week): driver, homework helper, 
One off commitments: Helping set up housing and move furniture from storage to new accommodation.
Prayer: for the family, the team and the provision of a suitable home to be found.
For more information about IRIS the Resettlement Agency
we are partnering with please go to  irisct.org.