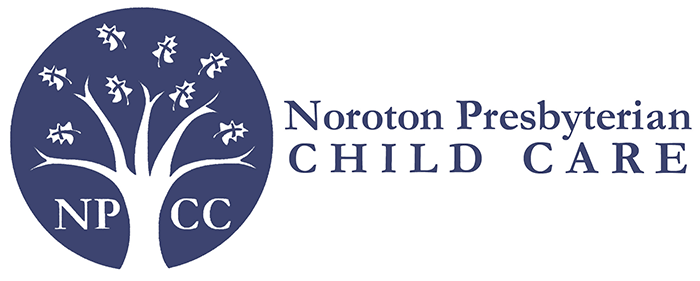 Noroton Presbyterian Child Care (NPCC) is a state-licensed (#16373), full-time child care ministry of Noroton Presbyterian Church. We welcome children 3 months through 4 years of age; children turning 5 during the school year are welcome to stay through the summer.  We are open Monday through Friday, 8 am to 5:30 pm.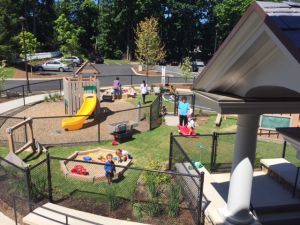 Additionally, NPCC provides free childcare services for families that worship at Noroton Presbyterian Church; no registration is required. Arrangements can also be made for participants in Bible Study and Oasis; registration and advanced notification is required.
Our program operates year round with occasional closures for holidays, professional development training, and yearly maintenance.  NPCC follows the Darien Public Schools for weather-related closings. When the Darien Schools are closed for inclement weather, NPCC is closed as well. If the Darien schools have a delayed opening, NPCC opens at 9:30 am. If the Darien schools have an early closing, NPCC will notify parents of the time of closing.
NPCC has a rolling admission policy and welcomes inquiries year round. Completed registration and reservations are required in order to maintain compliance with state regulations.
For further inquiry, please contact:
Beth Aparicio, NPCC Director, 203-309-5605, beth.aparicio(at)norotonchurch.org
Elizabeth Watson, NPCC Assistant Director, 203-309-5652, elizabeth.watson(at)norotonchurch.org
To register your child at NPCC, you will need to complete the following:

Note:
To view certain files available from this page, please turn your POP-UP-BLOCKER off and make sure you have the Free Adobe Reader installed.