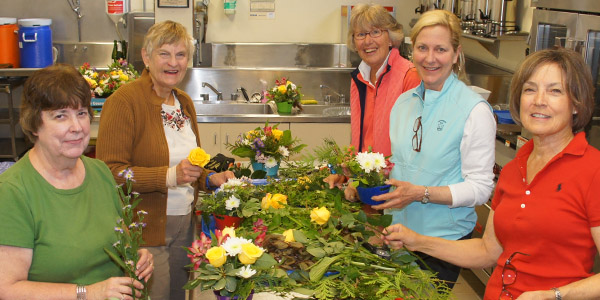 Flower Team
The Flower Team has many members who enjoy working with flowers and decorations.  No previous experience is necessary! 





Each Sunday, a member of the Team decorates our Chapel and Sanctuary for worship with memorial flower arrangements. 





If you would like to make a donation for memorial flowers, please call the church office at 203-655-1451.