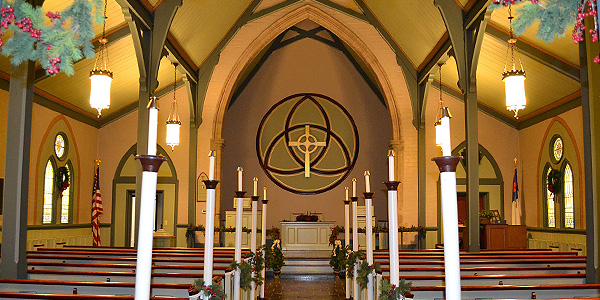 Special: Easter and/or Christmas
For Christmas and Easter, members work together, making our church look magnificent.  An invitation is extended to members of NPC and their families to join the Flower Team decorating during these holidays.  This is great fun, and a time for families to share a church activity together.
Also, donations to the Memorial Flower Fund for decorating for the Advent Season and Easter are always welcome.
Advent and Christmas
Easter
Easter 2014